See The Power of Our Integration in Action!
Customizable portal for sharing important details and marketing materials for
Investment Banking Deals
SCHEDULE A DEMO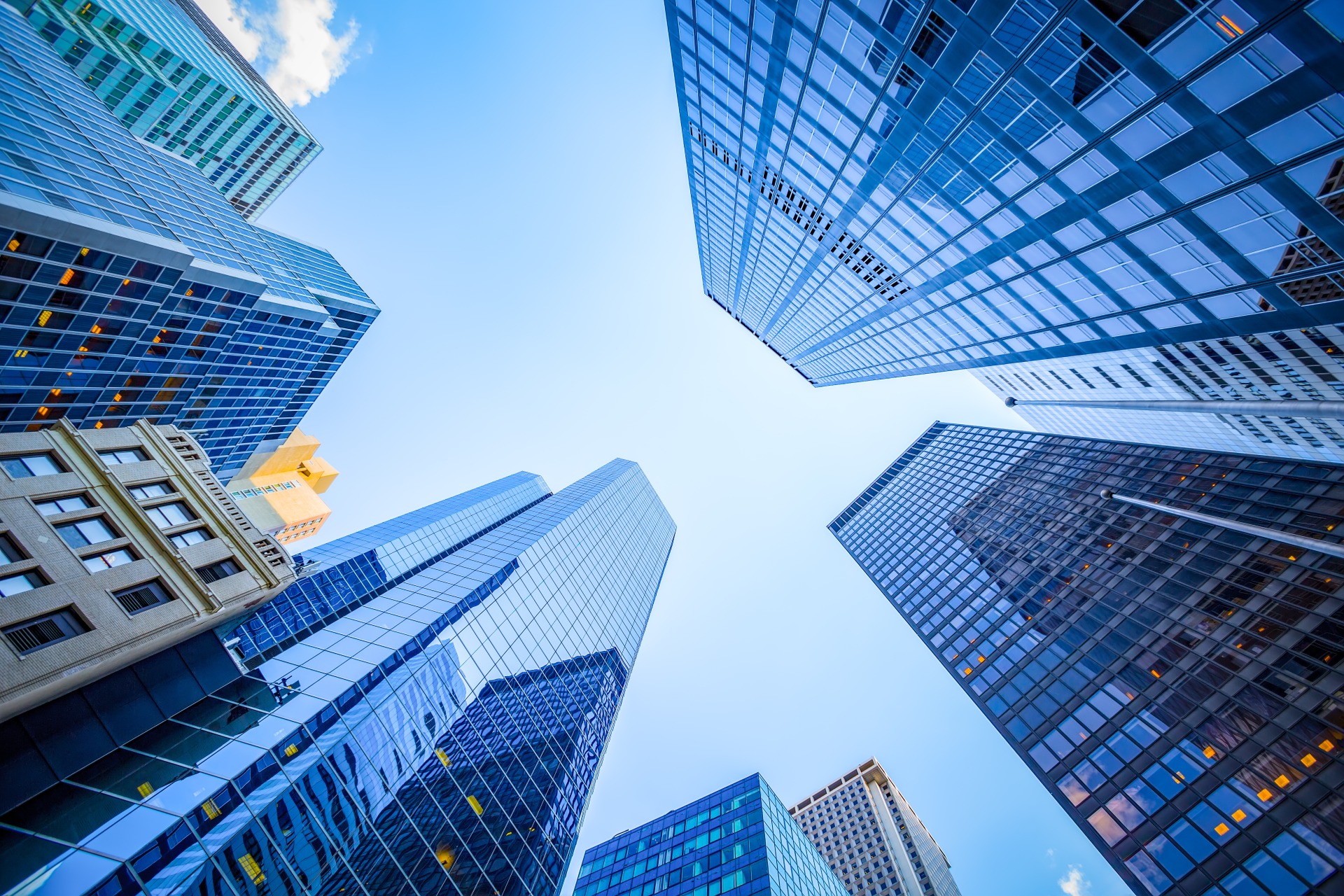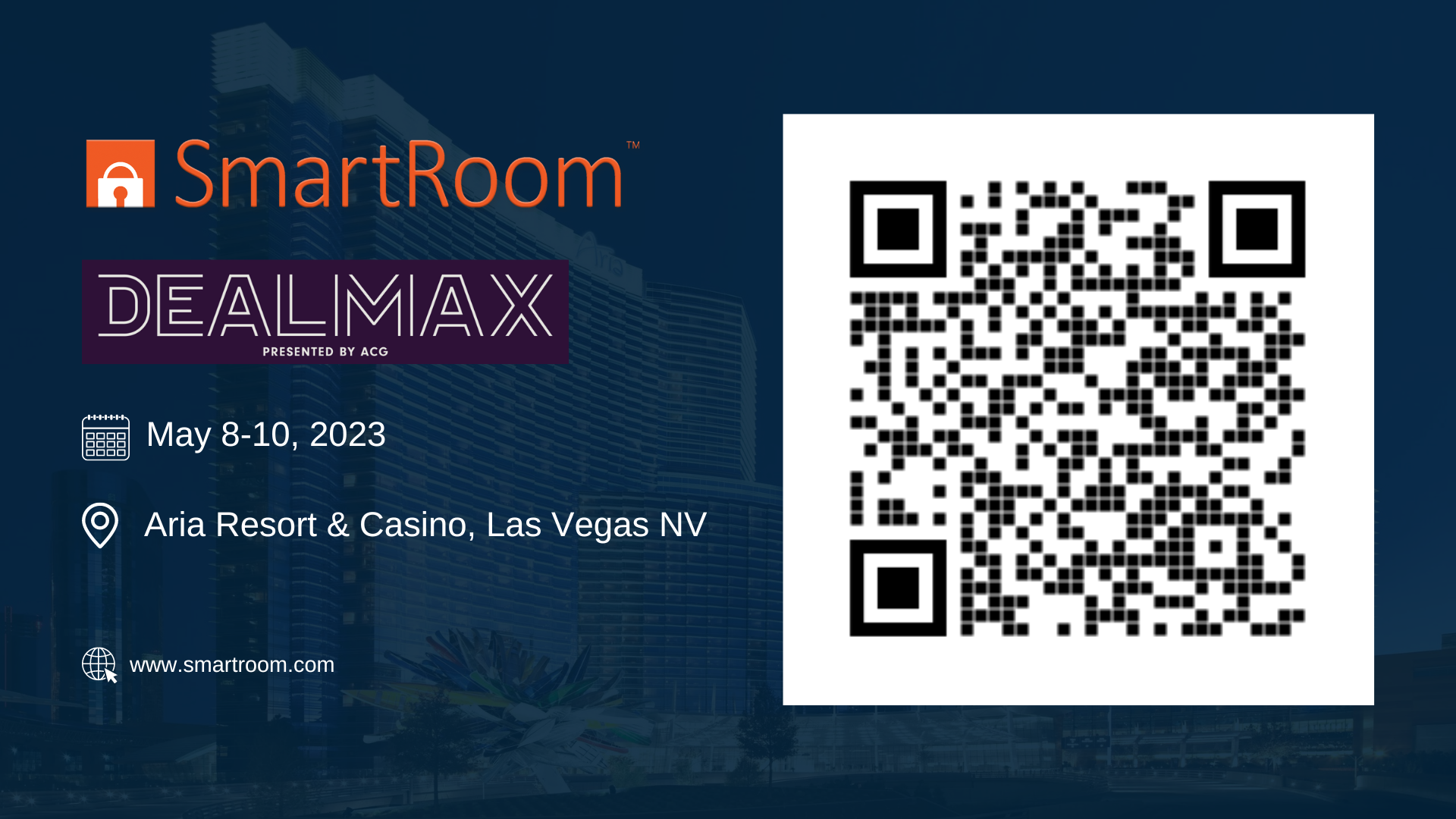 SIMPLIFIED & SEAMLESS EXPERIENCE
SmartExchange + DealCloud integration enables deal teams to stay focused and manage all aspects of the deal from a single easy-to-use interface. It also helps them stay focused and accountable – leading to more efficient, and successful deal outcomes.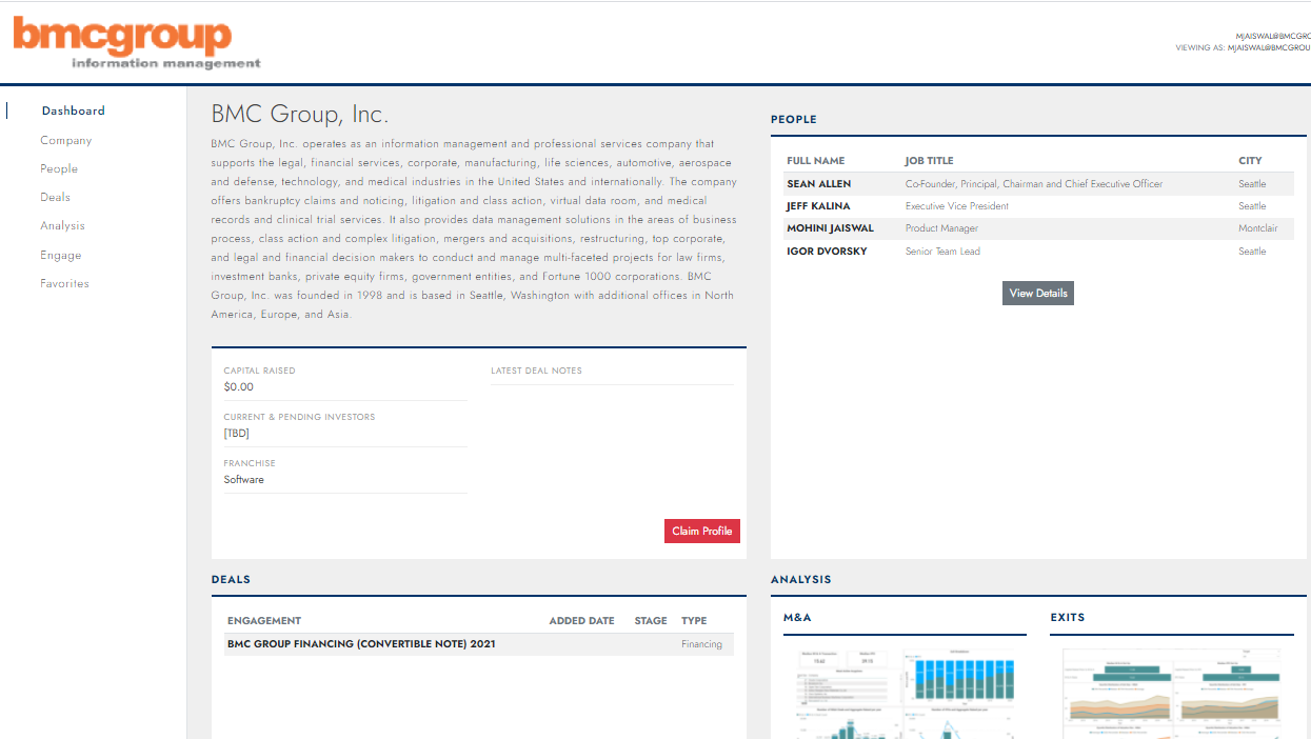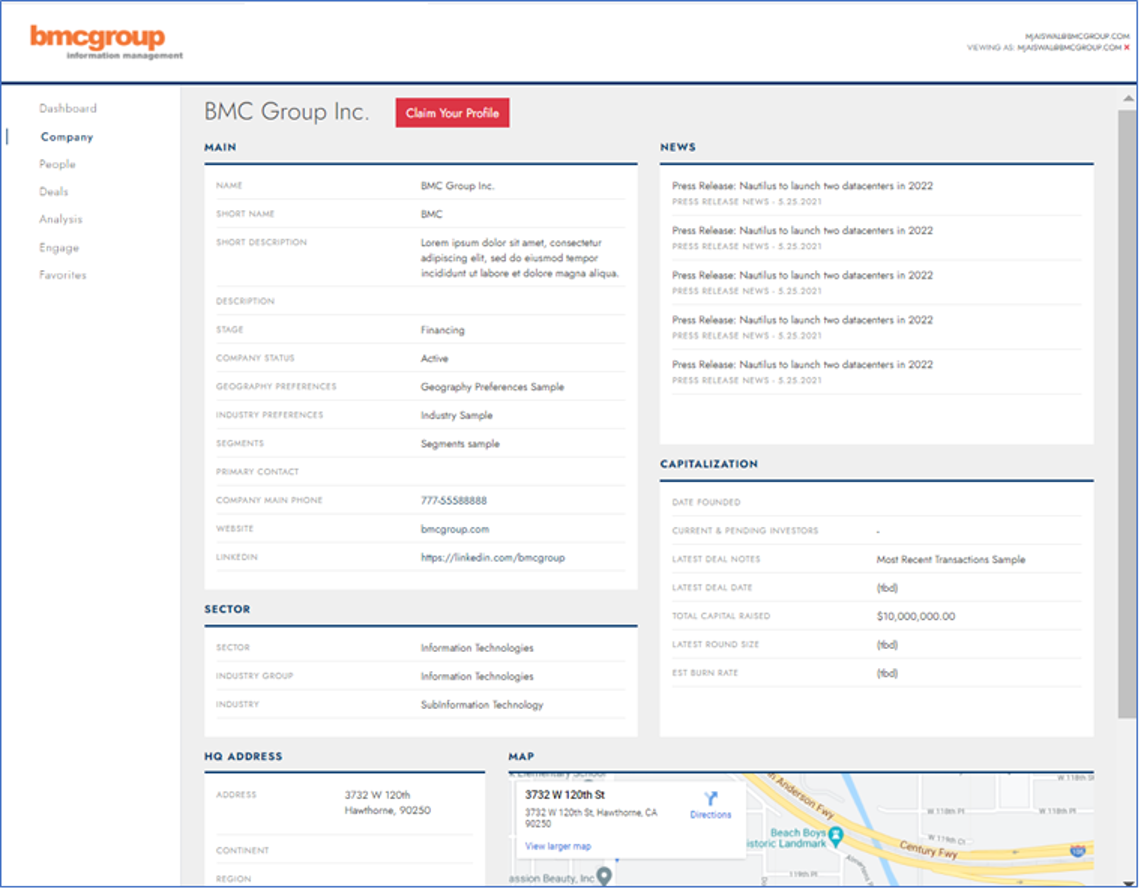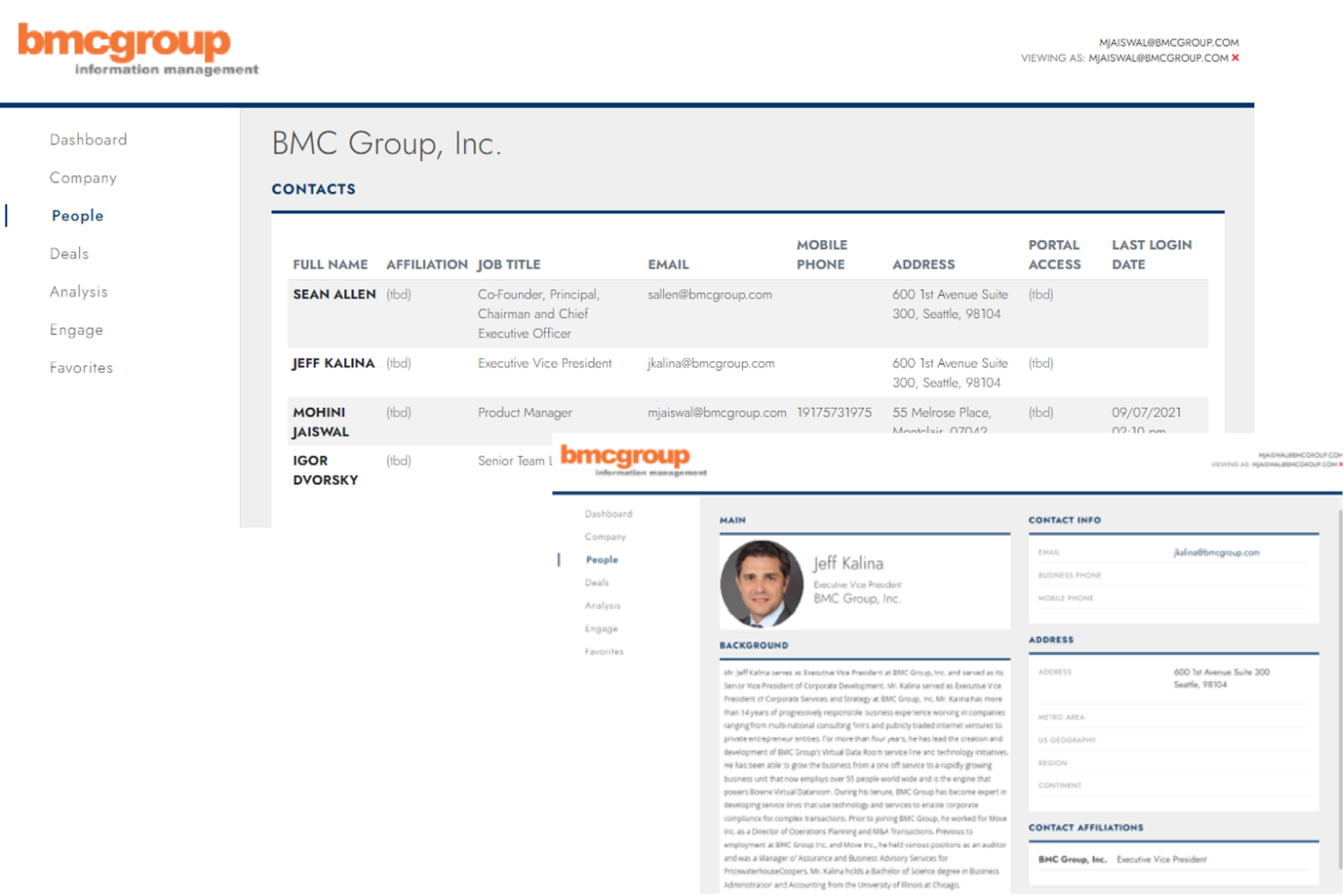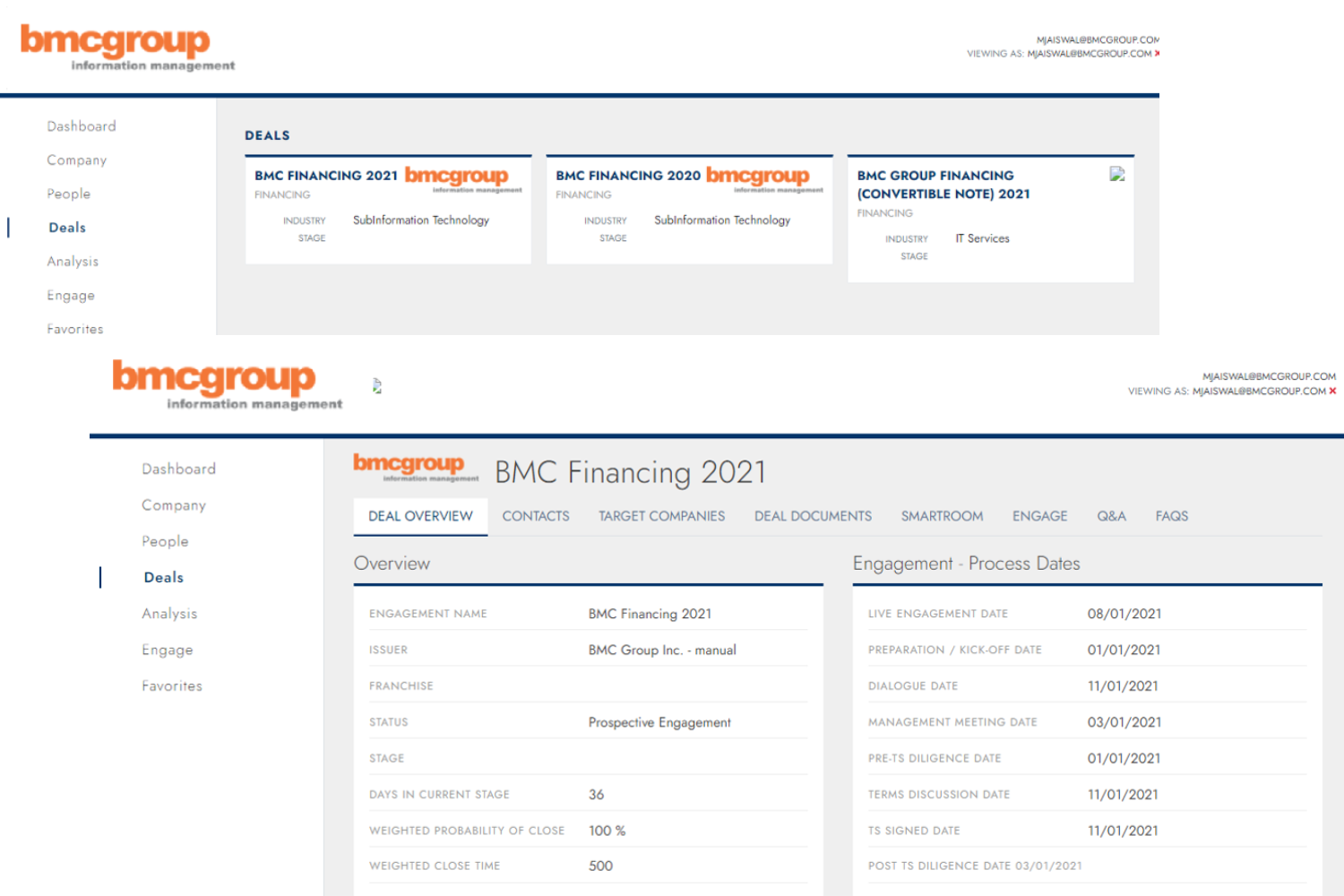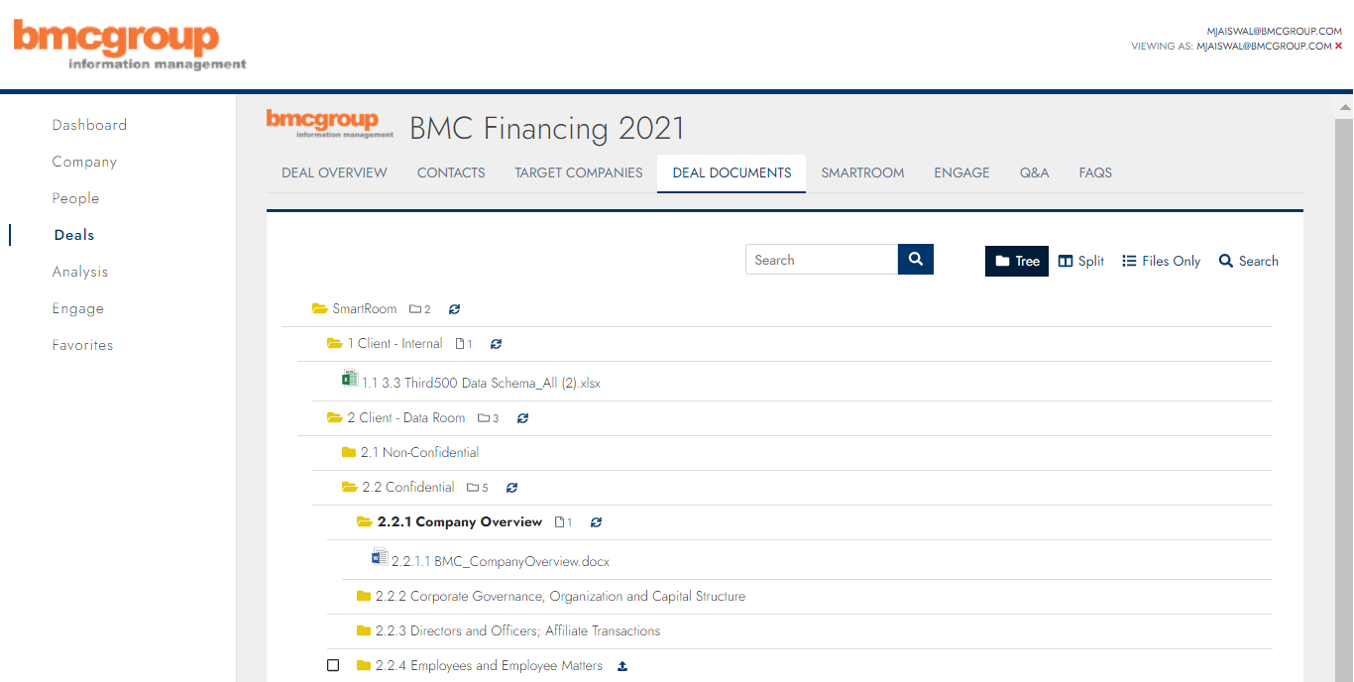 Ready to learn more about the

SmartExchange

&

DealCloud

integration?
LET US SHOW YOU HOW IT WORKS IN ACTION!
CLICK HERE TO BOOK A DEMO